We're a family run business backed by a dedicated, friendly team. 
We're proud that 12 of our team have been with us since the business started in 2008, and we owe a lot of our success to our people.
They've shaped a positive, supportive and caring culture that sees us through the most demanding co-packing projects.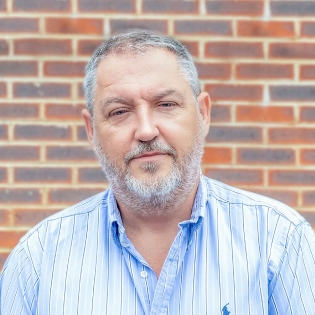 Brian Cox
Managing Director
Kirsty Macbeth
Account Manager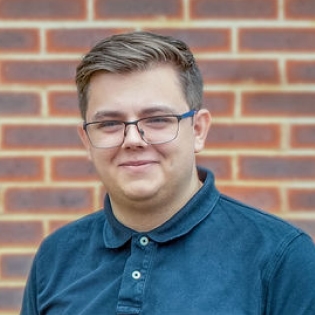 Peter Colchester
Key Account & Logistics Manager
Heidi Cartwright
Accounts Administrator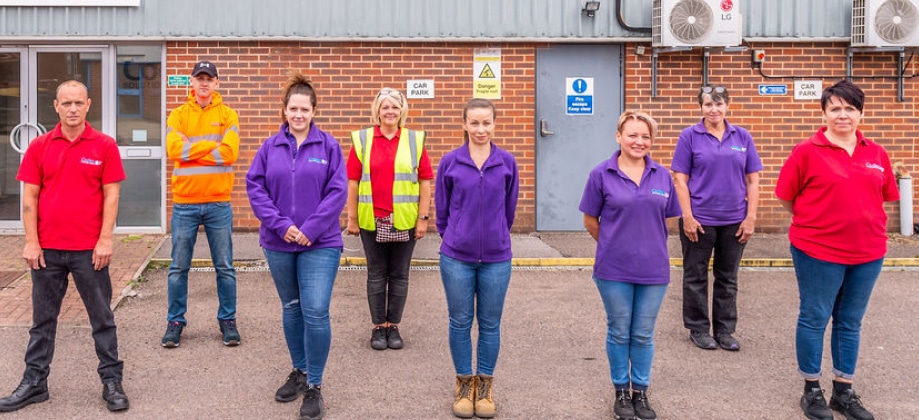 Andy Goodson, Kamil Reiss, Sandra Reiss, Clare Cox, Agnieszka Szwedo, Sandra Rimeikyte, Caroline Bone, Brygida Piwowarek
Production Supervisors